Our Story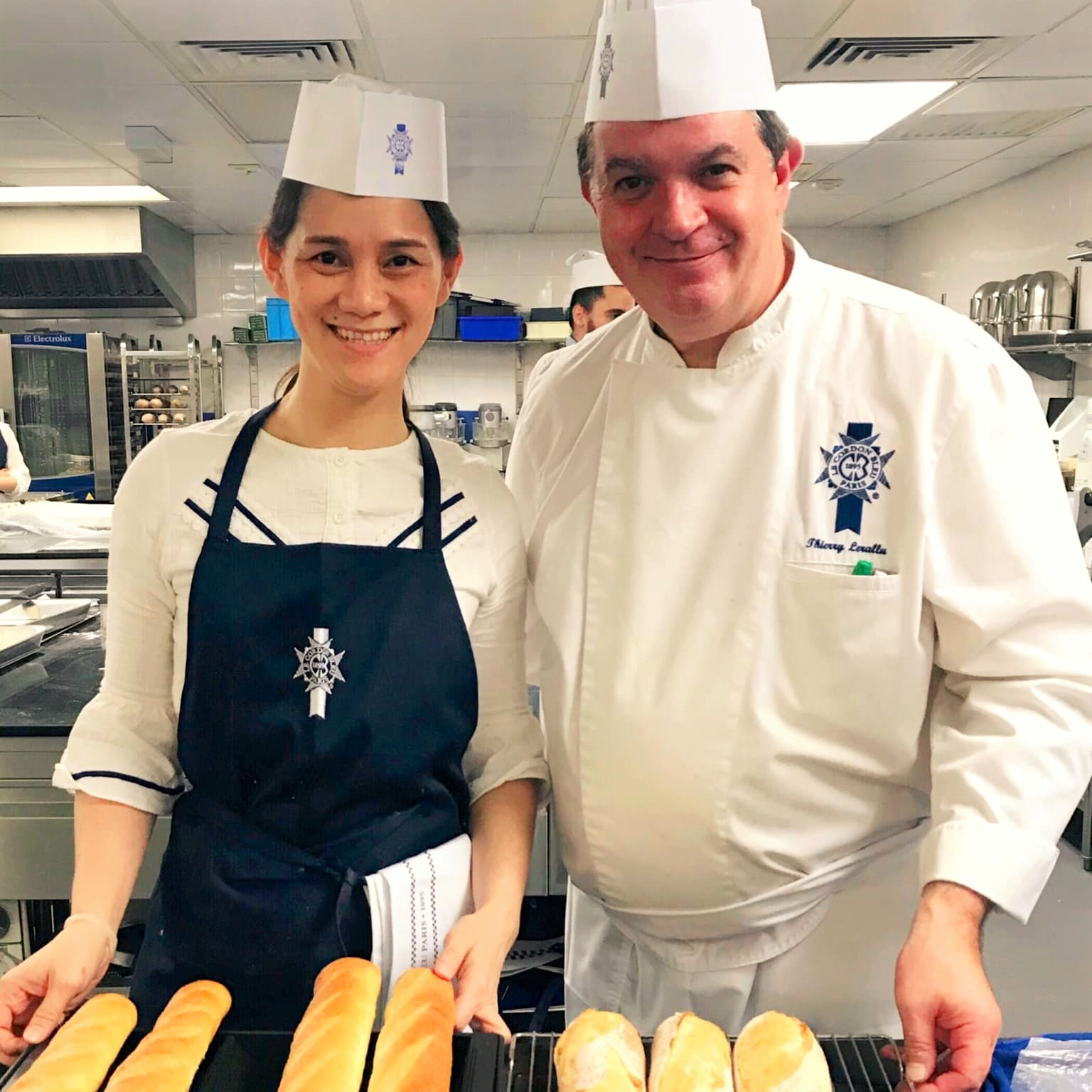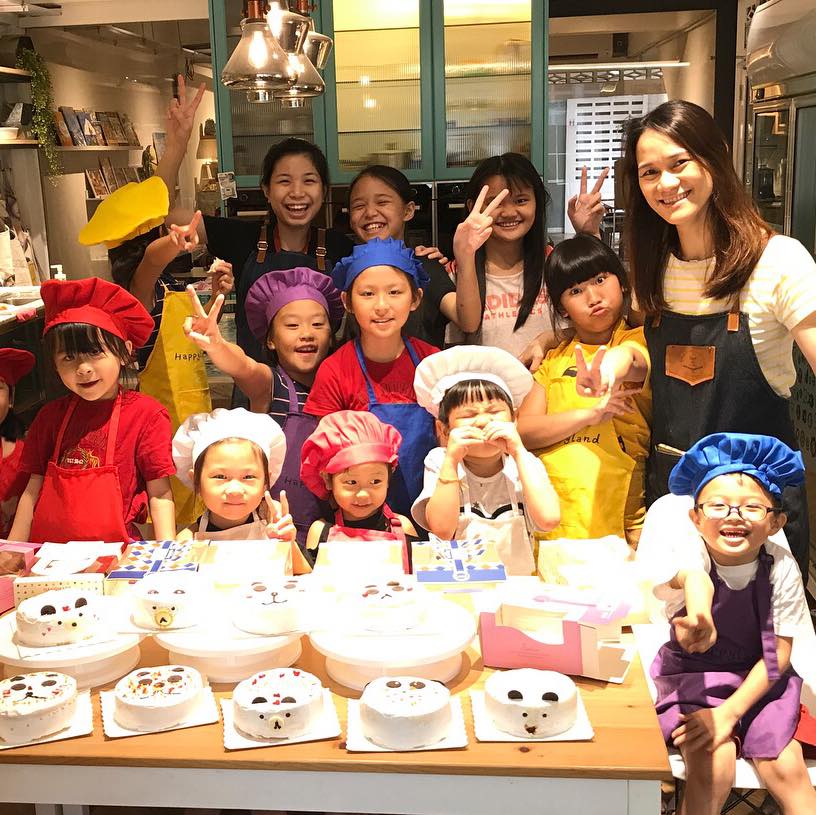 The idea of launching kid-friendly DIY baking kit sparked in March 2020, when Malaysia government announced a national lockdown amid coronavirus fight. While the outbreak caused the cancellation of social gatherings and events, allowing families to spend more time together at home, our founder, Madam Ang Lee Siang, who has more than 8 years of baking experience, seized the opportunity to create DIY baking kits with pre-measured ingredients, essential supplies, easy-to-follow instructions and some fun educational activities, hoping that more parents and children could benefit from fun, kid-friendly baking activities to do around the house and have quality bonding time at home.
Beyond our expectations, we received an overwhelming responses after launching our cookies, bread and Christmas themed baking kit. The feedback from parents and children were so encouraging! The shared comments and photos made us so happy and it gave us all the motivation to keep going. Since then, there is no turning back.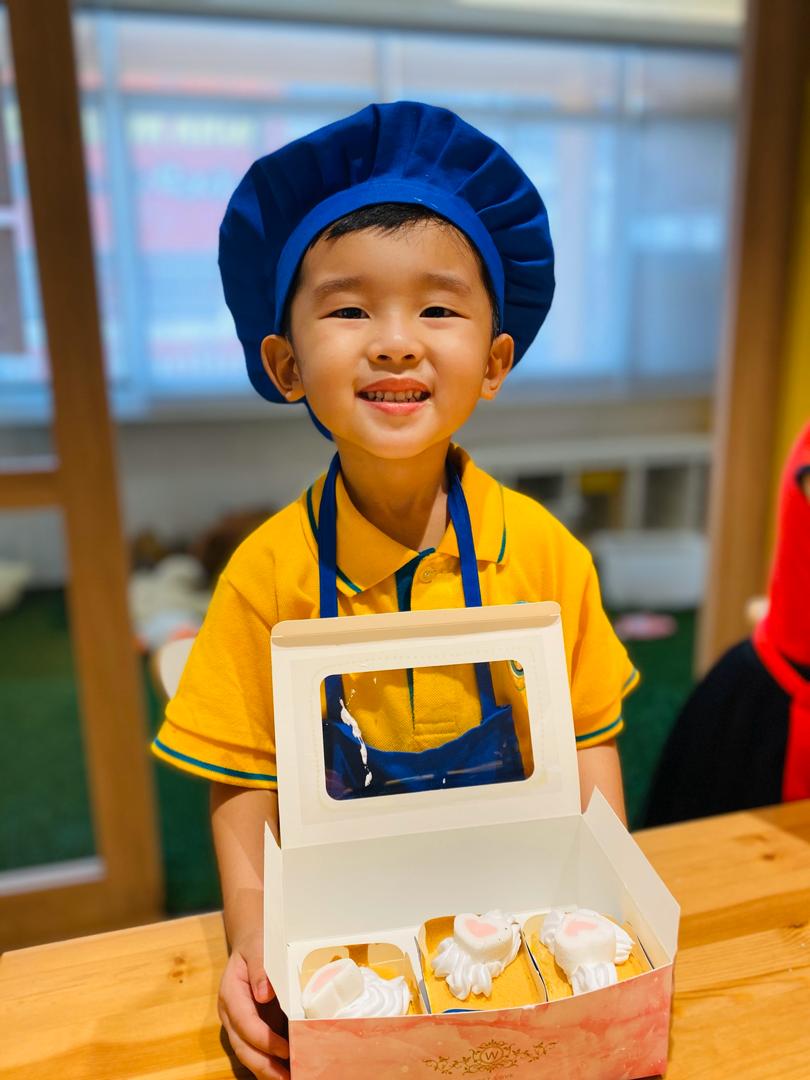 Baking with children can be lots of fun and sometimes rather messy, but among all the mess, there are so many benefits that children gain from the whole baking experience. At Fika DIY, we believe that through baking, children experience a sense of accomplishment and learn to appreciate food. There is nothing that evokes a warm response like the expression of a child proudly serving their baked products and enjoy them with their family and friends.
Besides being a perfect way to keep them entertained, while baking, children will be using their hands a lot, thus helping them to improve their fine motor and hand-eye coordination skills. Pouring ingredients with a jug, stirring the batter, rolling a dough, spooning batter into muffin cups, and squeezing icing onto cookies are all good ways for children to practice their eye-hand coordination. They are also learning life skills like how to read and follow recipes as well as use utensil properly through baking.
On top of that, baking provides fun and special closeness between you and your child. These priceless parent-child bonding moments does not just build your child's confidence and self-esteem, it also teaches children about interacting with others, and creates lasting fond memories that they may treasure forever.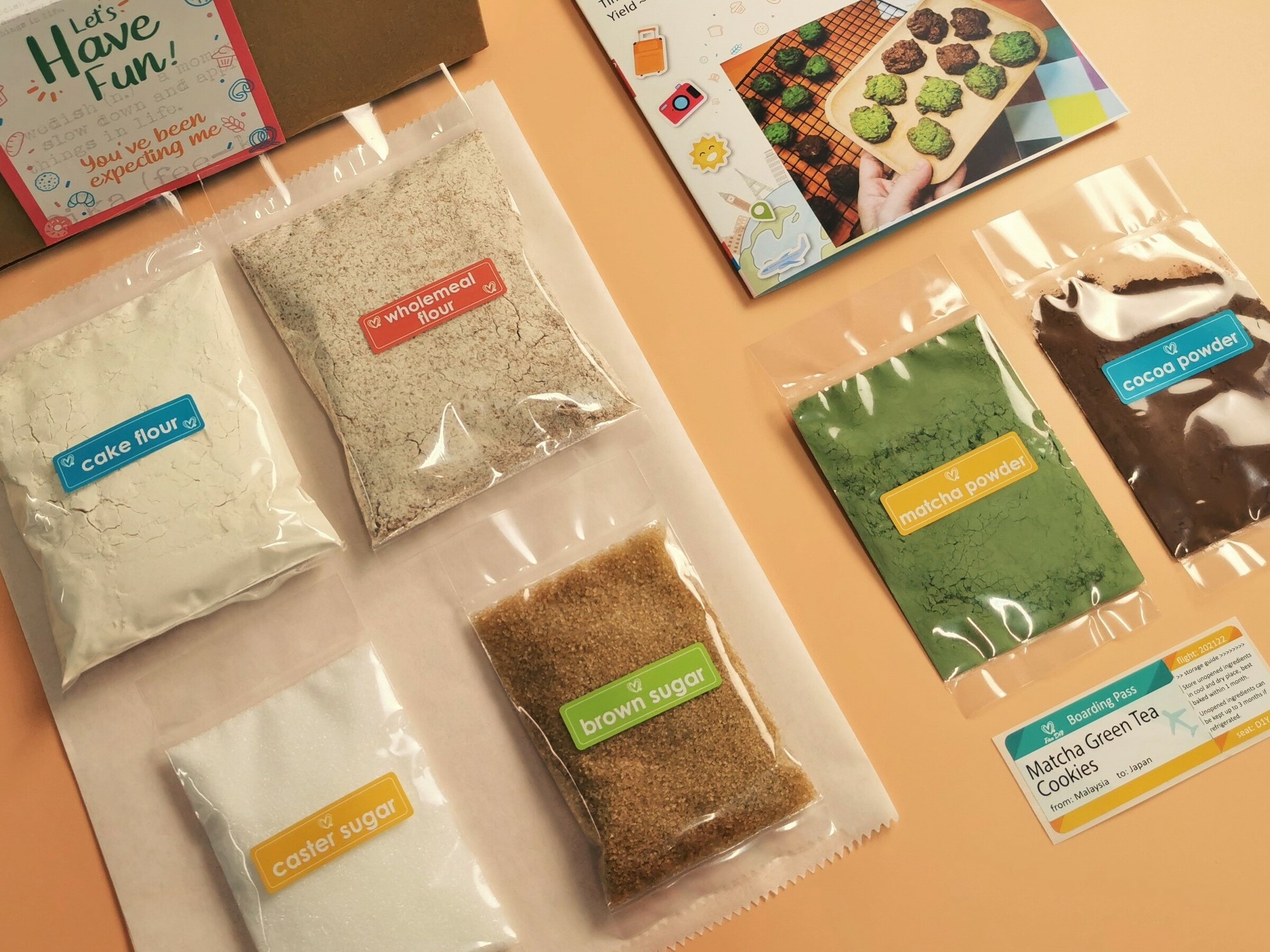 Let's create a wonderful baking time with your child by using our DIY baking kits. The kits are suitable for children 3 years old and above. Each baking kit consists of pre-measured dry ingredients, step-by-step recipe cards and videos as well as some fun educational activities like simple paper craft, interesting Montessori-inspired games, etc.
These no-fail recipes are well-designed for children and beginner bakers. The baking steps are straightforward and well written in simple English. Guided with the pictorial recipes and videos, children would be able to understand and complete most of the steps by their own, giving them a sense of pride and independence. Besides, the enclosed fun educational activities are specially crafted to match with the baking kit's theme which we bet it certainly peeks your child's curiosity for further learning and sparkles their creativity.
Meanwhile, the kits are also a huge convenience to the parents in many ways. They save the parents time from finding suitable recipes and eliminated having to make dreaded trips to the supermarket to buy ingredients which were subject to availability. The kits also made baking less stressful with pre-measured ingredients.
Let's spice up your days with a dash of delicious, a pinch of creativity and a dozen of fun activity with our kid-friendly baking kits.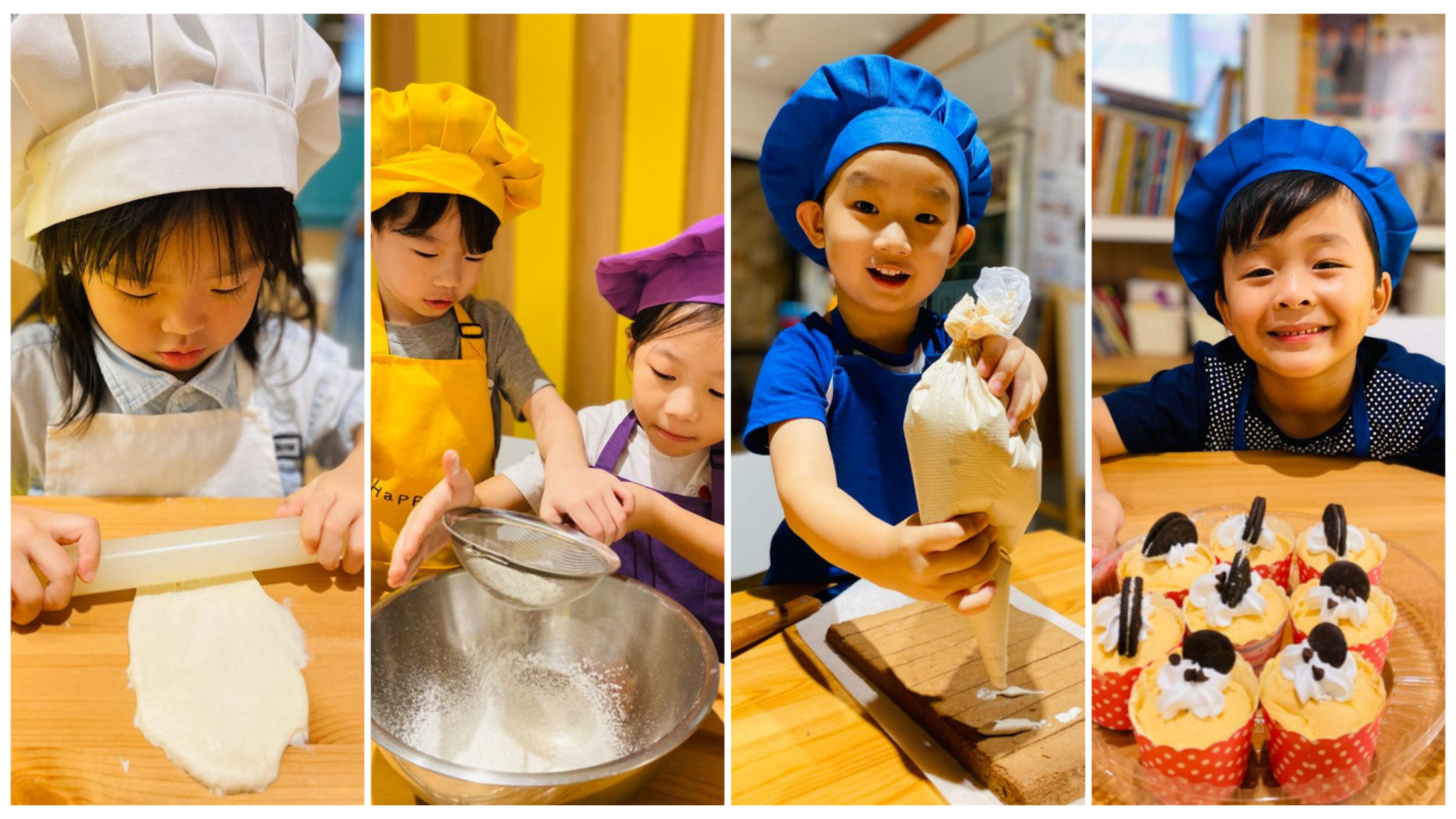 If you have any questions, feel free to contact us.
Fika Time DIY Ventures
Call: 0122858884
WhatsApp: http://wa.me/60122858884
Email: [email protected]
Our location
Fika Book & Kitchen
245A, Jalan Bunga Pekan, Taman Seri, 42700 Banting, Selangor
https://goo.gl/maps/P7pfSoMbkJxBKXjc9
Follow Us, Like Us, Say Hi!
We're on Facebook, Instagram, and Youtube. Follow us there for our latest updates and happenings.
reg no: 202003322929(003193734-T)